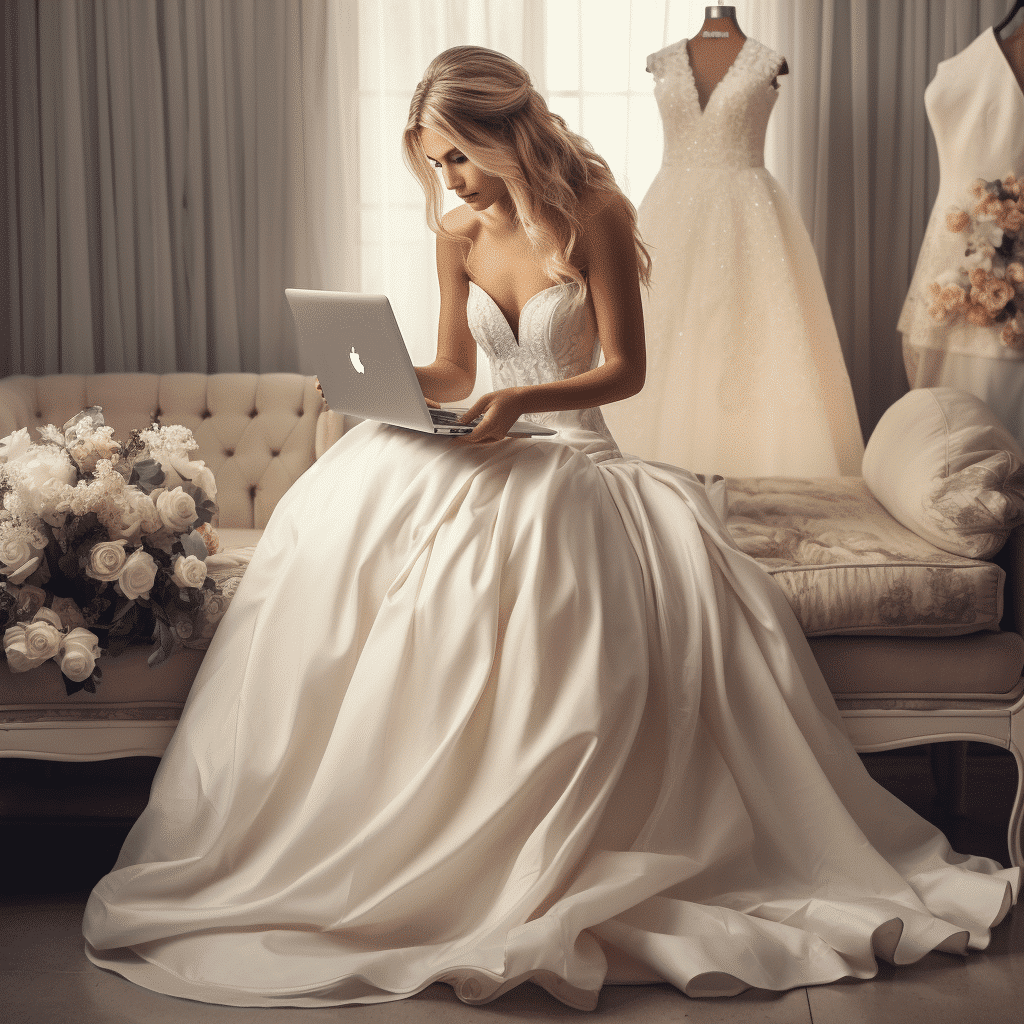 Enjoy your safe and convenient shopping experience. 
We accept these payment methods.
We warrant that your information including the sensitive information submitted by you is protected both online and off-line. While you are making the payment, the page is secure, encrypted and protected with the best encryption software in the industry – SSL. You can choose one favorite from the payment methods below.

At our online wedding dress store, we strive to offer a seamless and secure shopping experience for all our customers, and that includes providing a variety of payment methods to suit your preferences. We understand that every customer may have their preferred way of paying, and we want to ensure that you have a hassle-free checkout process.
One of the primary payment options we offer is credit card payments. We accept all major credit cards, such as Visa, MasterCard, American Express, and Discover. Our website uses industry-standard encryption and secure payment gateways to protect your financial information, ensuring that your transactions are safe and protected from unauthorised access.
No matter which payment method you choose, we are committed to ensuring that your personal and financial information is handled with the utmost care and confidentiality. Our goal is to make your shopping experience as smooth as possible, from selecting the perfect wedding dress to completing your purchase using your preferred payment method. If you have any questions or encounter any issues during the payment process, our friendly team is available to assist you.